Baker Street
Gerry Rafferty
23 hours ago
Hold the Line
Toto
23 hours ago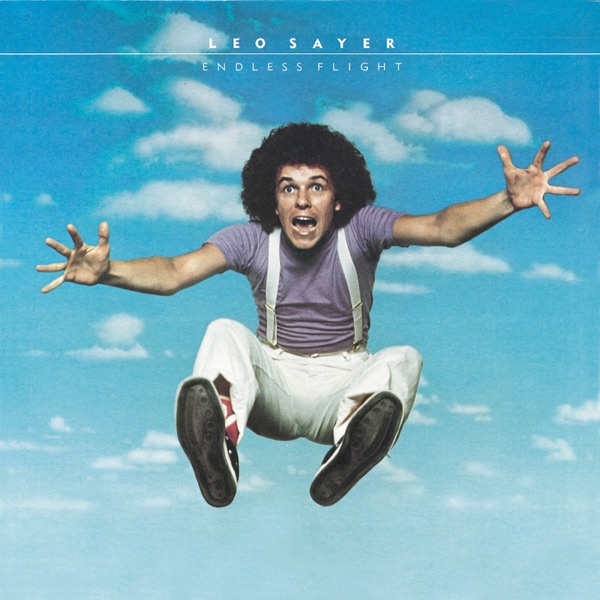 You Make Me Feel Like Dancing
Leo Sayer
23 hours ago
Kissin' in the Back Row of the Movies
The Drifters
23 hours ago
Heartache Tonight
Eagles
23 hours ago
I Feel Love
Donna Summer
23 hours ago
Shilo
Frank Sinatra & Neil Diamond
23 hours ago
Philadelphia Freedom
Elton John
23 hours ago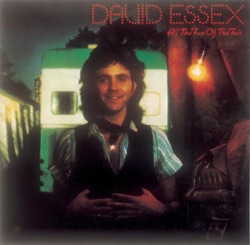 Hold Me Close
David Essex
23 hours ago
Happy Anniversary
Little River Band
23 hours ago
Afficher plus
Totally Radio 70s
Just for Hits & Giggles
Totally Radio 70's is a Australian digital radio station owned and operated by Totally Media. Best known for musical genres such as 70s and oldies.
Catégories:&nbsp
Oldies, 70s
Fréquences Totally Radio 70s
Adélaïde: Online
Brisbane: Online
Canberra: Online
Darwin: Online
Gold Coast: Online
Hobart: Online
Melbourne: Online
Perth: Online
Sydney: Online
Afficher plus
Top Chansons
7 derniers jours:
1. Gary Numan - Cars
2. Don McLean - American Pie
3. Robert Palmer - Bad Case of Loving You (Doctor, Doctor)
4. Chicago - If You Leave Me Now
5. Cat Stevens - Wild World
6. Gary Numan - Are 'Friends' Electric?
7. 10cc - Rubber Bullets
8. Tee Set - Ma Belle Amie
9. Roxy Music - Love Is the Drug
10. Mott the Hoople - All the Young Dudes
30 derniers jours:
1. Gary Numan - Cars
2. Ike & Tina Turner - Nutbush City Limits
3. Smokey Robinson & The Miracles - The Tears of a Clown
4. Norman Greenbaum - Spirit In the Sky
5. The Doors - Love Her Madly (2021 Remaster)
6. Steve Harley & Cockney Rebel - Make Me Smile (Come up and See Me)
7. 10cc - Rubber Bullets
8. Bonnie Tyler - Lost In France
9. The Stylistics - You Make Me Feel Brand New
10. T. Rex - Metal Guru
Contacts
Email:&nbsp
onair@totallyradio.com.au
Réseaux sociaux
Partager
Commentaires